STRETCH IS THE EXPERT IN STRETCHCEILINGS AND WALL DECORATIONS FOR YOUR PROJECT
STRETCH is your partner for both PVC and polyester stretch ceilings.
STRETCH offers high quality stretch ceilings, produced in Belgium and France. Thanks to our close cooperation with our partners and dealers, we can offer you the best support where necessary.
Professionals
Would you like to expand your business? You need to sell products with a strong added value.
You can do this in cooperation with STRETCH! We are constantly looking for reliable installers and partners are you ready for an innovative concept that provides good business prospects.
Our STRETCH ceilings and wall coverings offer a wealth of possibilities! Contact us as soon as possible so that you can realize that growth quickly!
Contact us for more information
Architects
All major projects need reliable partners. We would be happy to assist you, contact us and we will contact you with one of our documented partners for your project.
Contact us for more information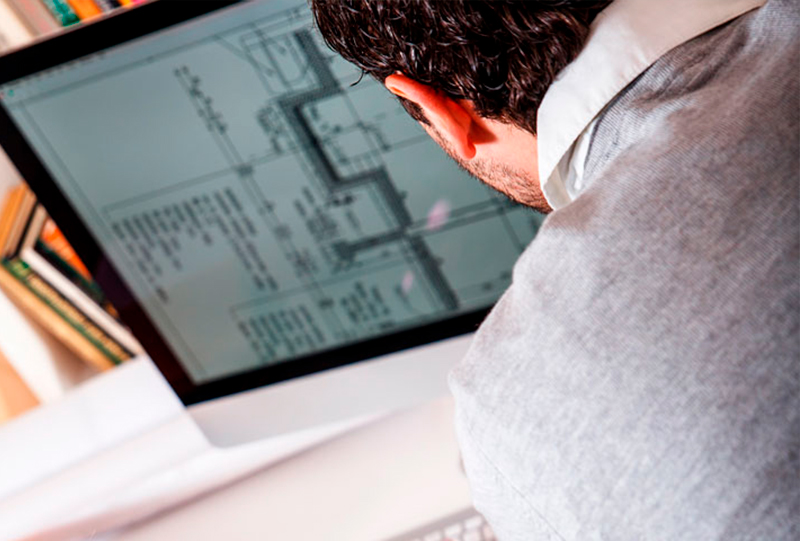 End consumer
Do you have a renovation or construction project? We can contact you with one of our nearest qualified installers who we have trained. Our installer will guide you in carrying out your project.
Contact us for more information To install your stretch ceiling : we will help you in the search for a stretch ceiling approved STRETCH installer near to you. STRETCH approved installers have received specialized training at STRETCH, pledge of excellence and quality of work.