WELCOME TO DESIGNERS AND ARCHITECTS AREA!
The universe off the STRETCH Ceilings offers an endless amount of possibilities, the only limit is you imagination. STRETCH enables you to design unique disigns in combination with vibrant colors and al sorts of complex shapes.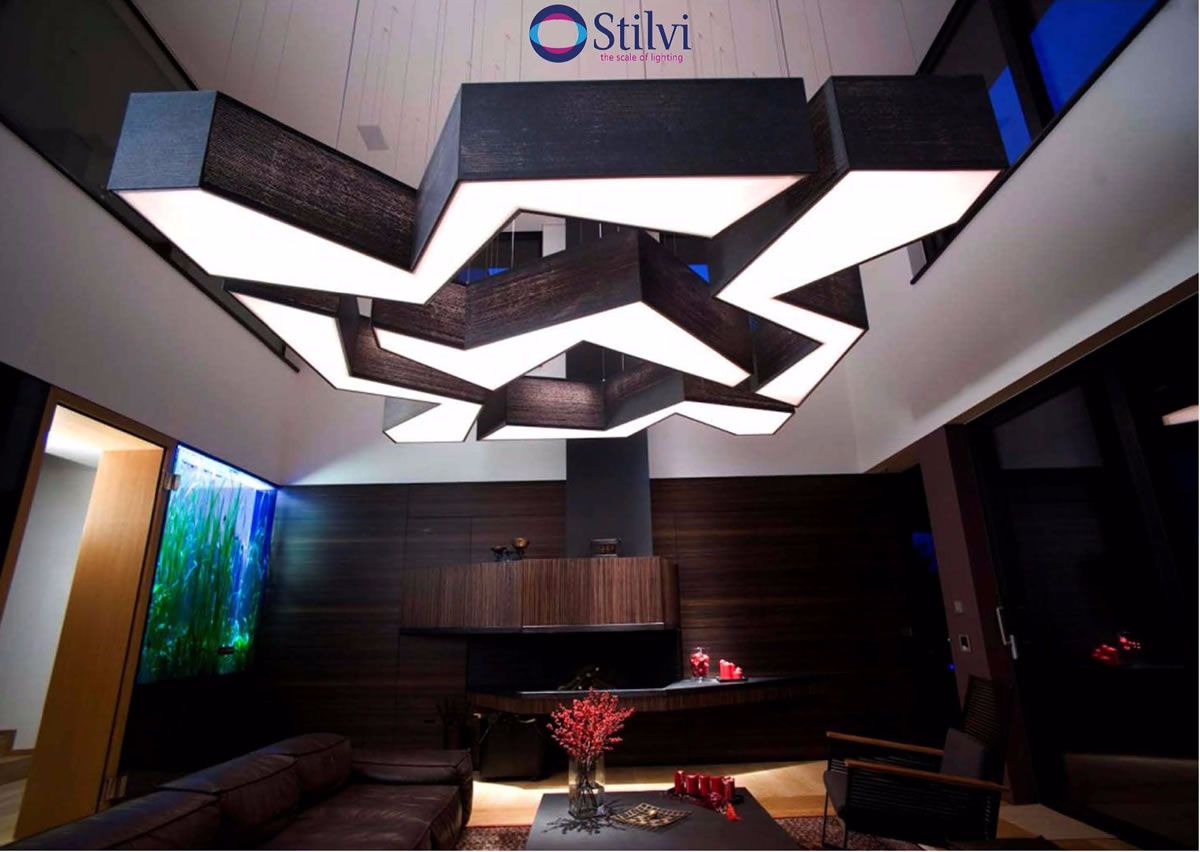 What you aspire to design is it the most traditional to the most daring , STRETCH is your partner of your projects
Many Architects used our CLIPSO STRETCH Ceilings, they used the Acoustic-, light-, Standard-, Printed STRETCH Ceilings for all there exceptional and prestigious projects.
Why wouldn't you ?