The STRETCH anti-bacterial ceiling / wall, the solution for humid and hygienic environments.
Not all ceilings and walls are suitable for all environments. Certain hygienic standards must indeed be observed in hospitals and medical practices. These requirements may also apply in beauty salons and wellness areas. It is not easy to find ceiling coverings and / or wall coverings that meet these needs, while still showing them aesthetically beautiful and sleek. That is why STRETCH has developed its own product: the "STRETCH CLEAN" antibacterial stretch fabric that we use as ceiling or wall coverings.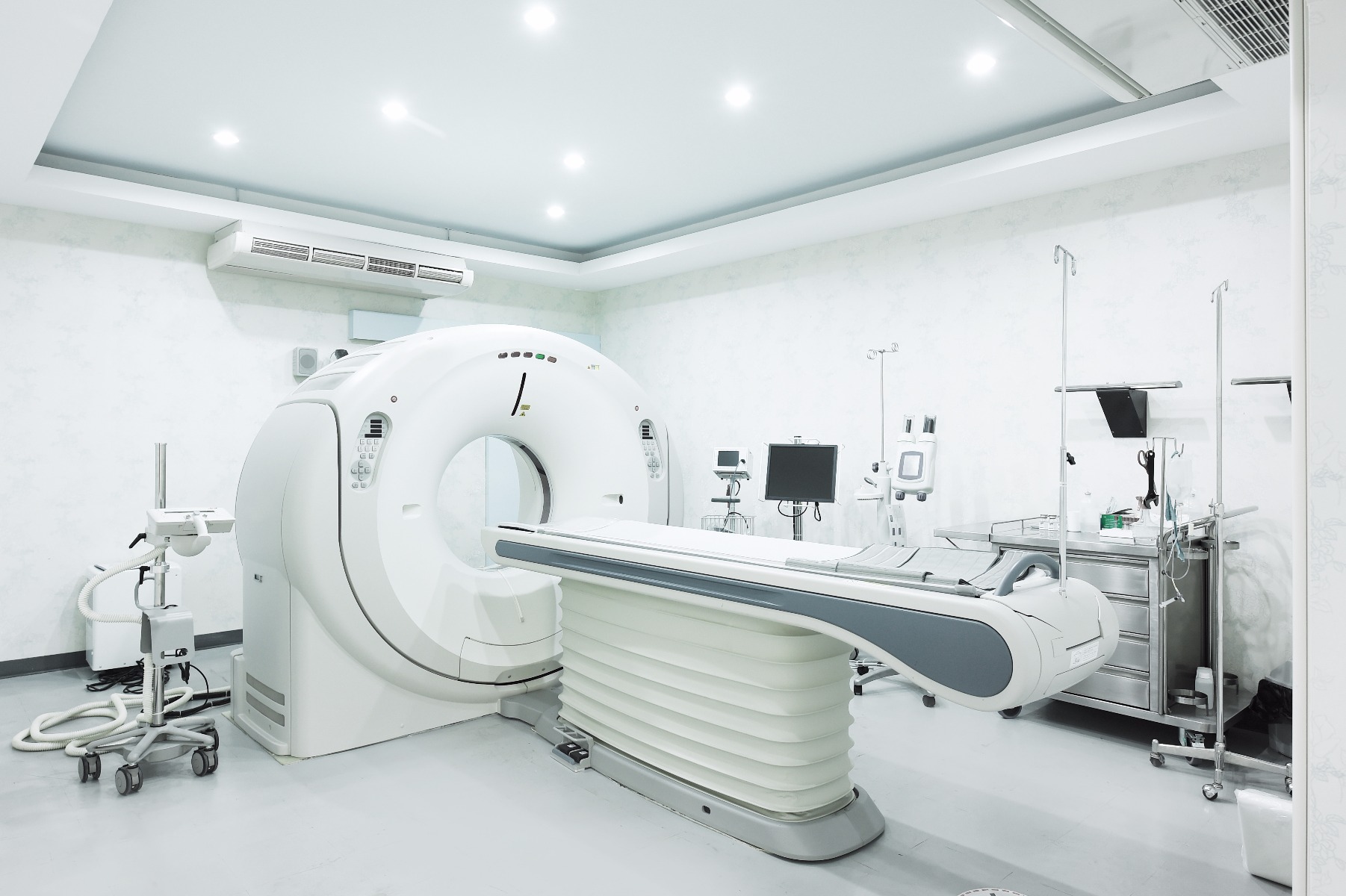 Our antibacterial coating rests on the ceiling of medical circles

STRETCH has developed this stretch coating for hospitals and medical practices. The main requirement was to limit the proliferation of microbes, while maintaining an aesthetic solution. After testing and research, STRETCH has achieved consistent results. Very sensitive to respecting health. Indeed, the antibacterial ceiling is labeled as A + and Oeko-Tex-certified. This ensures the absence of emission of volatile pollutants in the air and of carcinogenic substances.
The installation of the antibacterial stretch ceiling or wall is done with a minimum of inconvenience and time, allowing the medical staff to continue their activity.
Antibacterial coating, a sustainable solution for healthcare professionals

Medical practices and hospitals that need to be able to accommodate patients in a healthy environment are the first ones that should choose this STRETCH CLEAN coating. They are the first to use this type of ceiling or wall for waiting rooms and research areas.
The hospitals are constantly in contact with the microbes and they can certainly use the antibacterial ceiling or wall. By taking the necessary precautions once the building has been renovated or built, these medical environments benefit from a cleaner ceiling or wall. The STRETCH CLEAN stretch ceiling fights the spread of microbes and fungi.
Creating clean and attractive spaces is possible, even in a hospital! And all this with the STRETCH CLEAN stretch ceiling, the antibacterial coating is the proof, it adapts to all forms of the ceiling or wall of all rooms.