HOW TO IMPROVE THE ACOUSTIC AT THE OFFICE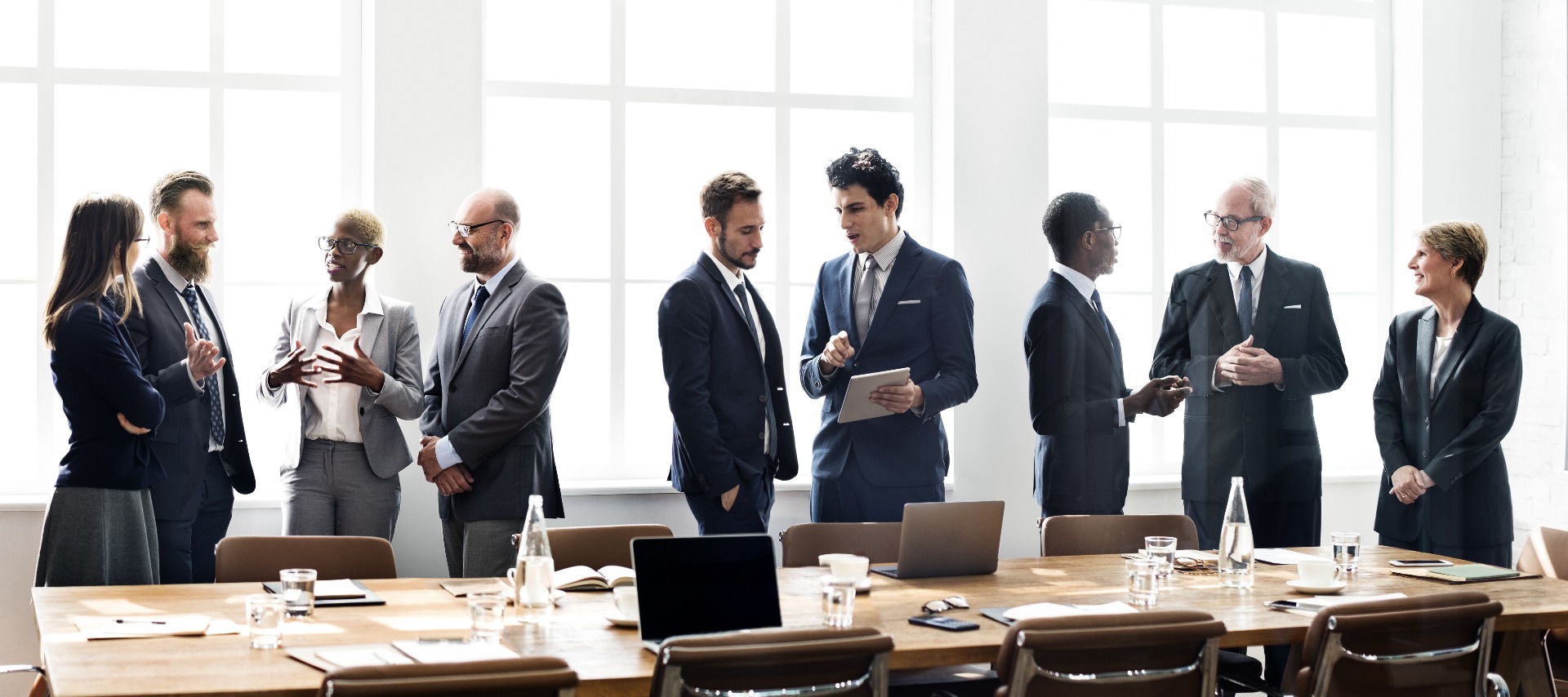 Poor acoustics at the office ?
Poor acoustics in the office are experienced as crowds, poor intelligibility, fatigue, reduced concentration and productivity. The use of (too) hard materials in the interior is responsible for this. Bad acoustics at the office will eventually also cause health problems. An investment in improving acoustics therefore pays for itself very quickly, as well as improving the well-being of your employees.


Is there a solution ?
Yes there is a solution, the application of absorbent materials such as our
Polyester wool
,
CLIPSO aeroceiling panels
, ... is going to provide a 'damped' acoustics and peace of mind. There are various products and materials to make the acoustic climate pleasant.


Acoustic solutions for the ceilings
In large rooms, an application on the walls alone is not sufficient. In most cases it is also necessary to provide at least 40 to 50% of the ceiling with cozy absorbing ceilings such as the

CLIPSO acoustic stretch ceilings
or our
CLIPSO Aeroceiling
.


Acoustic solutions for the walls
In your room, a fierce flutter echo can occur between the walls, our
CLIPSO stretchwalls
and our
CLIPSO Aeroceiling wall panels
are suitable for covering the walls. Between the walls of a room there is often a fierce flutter echo, A wall for a third cladding with a of these products already gives a special result.