Brighten up your interior with a STRETCH BACKLIT light ceiling!
Does traditional lighting not fit in your interior? With a luminous ceiling or wall you can combine the aesthetics of a stretch ceiling / span wall with the discreet Backlit LED lighting, creating a warm, productive and bright atmosphere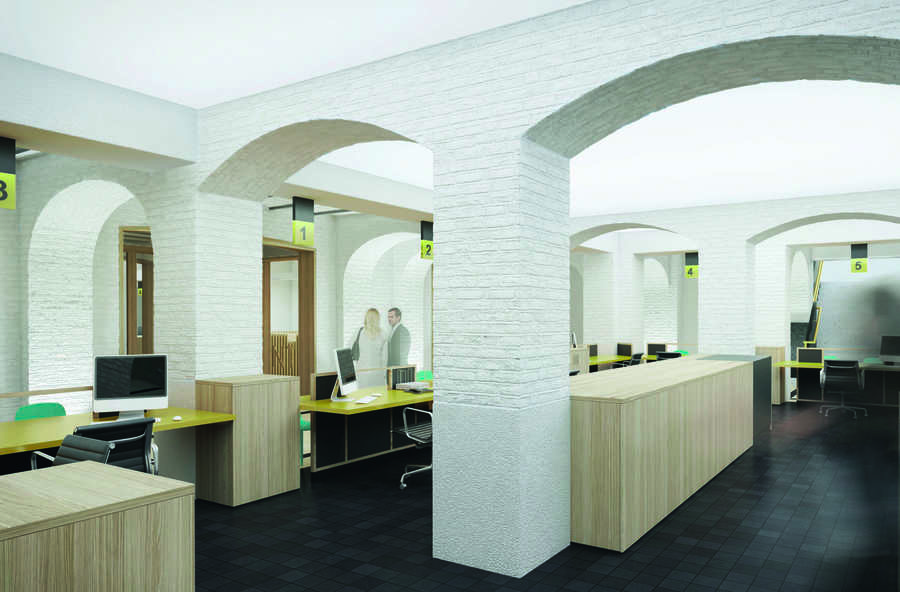 The light ceiling is a combination of a STRETCH transient stretch ceiling / tension wall with an innovative LED lighting behind the stretch ceiling (Backlit LED lighting), this LED lighting is equipped with the latest technology to achieve a beautiful even lighted ceiling with a very limited construction, and this with a relatively low consumption!
The illuminated ceiling is an enlightening solution for everyone, both in companies, hotels or shopping centers, light is often a difficult aspect to master. The rooms are closed, with little or too many windows, a lighting solution has to be found in these situations and the light ceiling is the PERFECT SOLUTION! It provides a shadowless illumination of the desired surface, so you will feel a higher concentration while working, so you will notice that you can work much more productively.
Are you interested in a light ceiling or light wall? Please contact us quickly via the contact form!