J

OBS VACANCIES AND INTERNSHIPS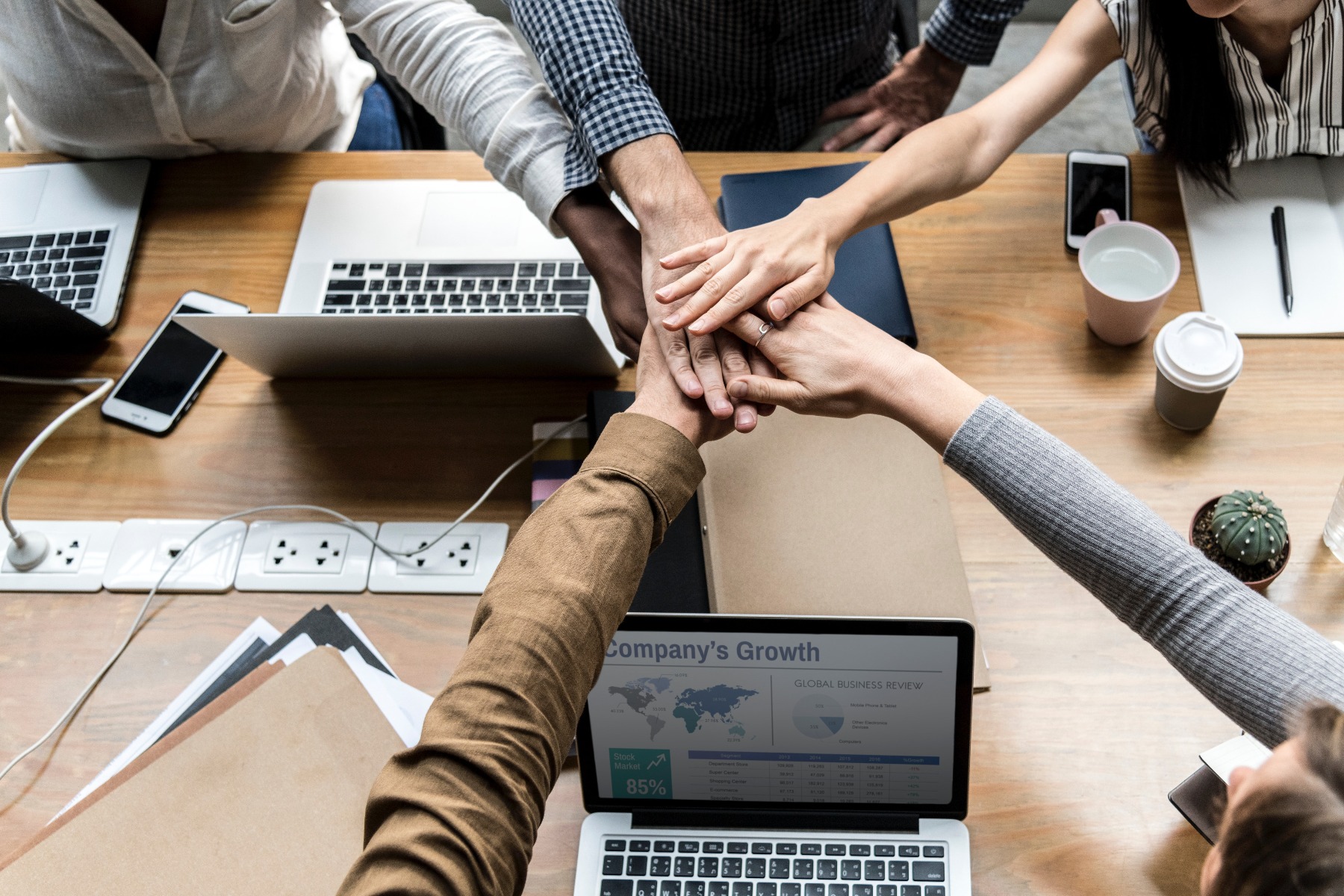 As we are a young and growing company joining STRETCHGROUP, represents a great work oppotunity for your career in Belgium but also abroad, in a soon world leading company with many experience in the stretch ceiling market.
We are growing more and more every year, and to help the developing of out company we always need to recruit as well people who just start there carreer as wel people who already have a succesful track record.
If you want to join our team you can look down here and click on the open vacancies, but if we don't have any vacancies you also can send us your resume or give us a call. who knows maybe you are the one who will fit in our group and will boost our business together with us .
Contact us by mail: hr@stretchgroup.be
Contact us by phone: +32485483035