Posted:
November 20, 2017
Well if your boss is looking to buy all his materials he needs to install and finish his stretch ceiling projects then you will be at the right adress at STRETCH , we provide you the best quallity polyester stretch ceilings , profiles , LED strips , Baklit LEDs , Tools , .... everything you need to install your stretch ceilings .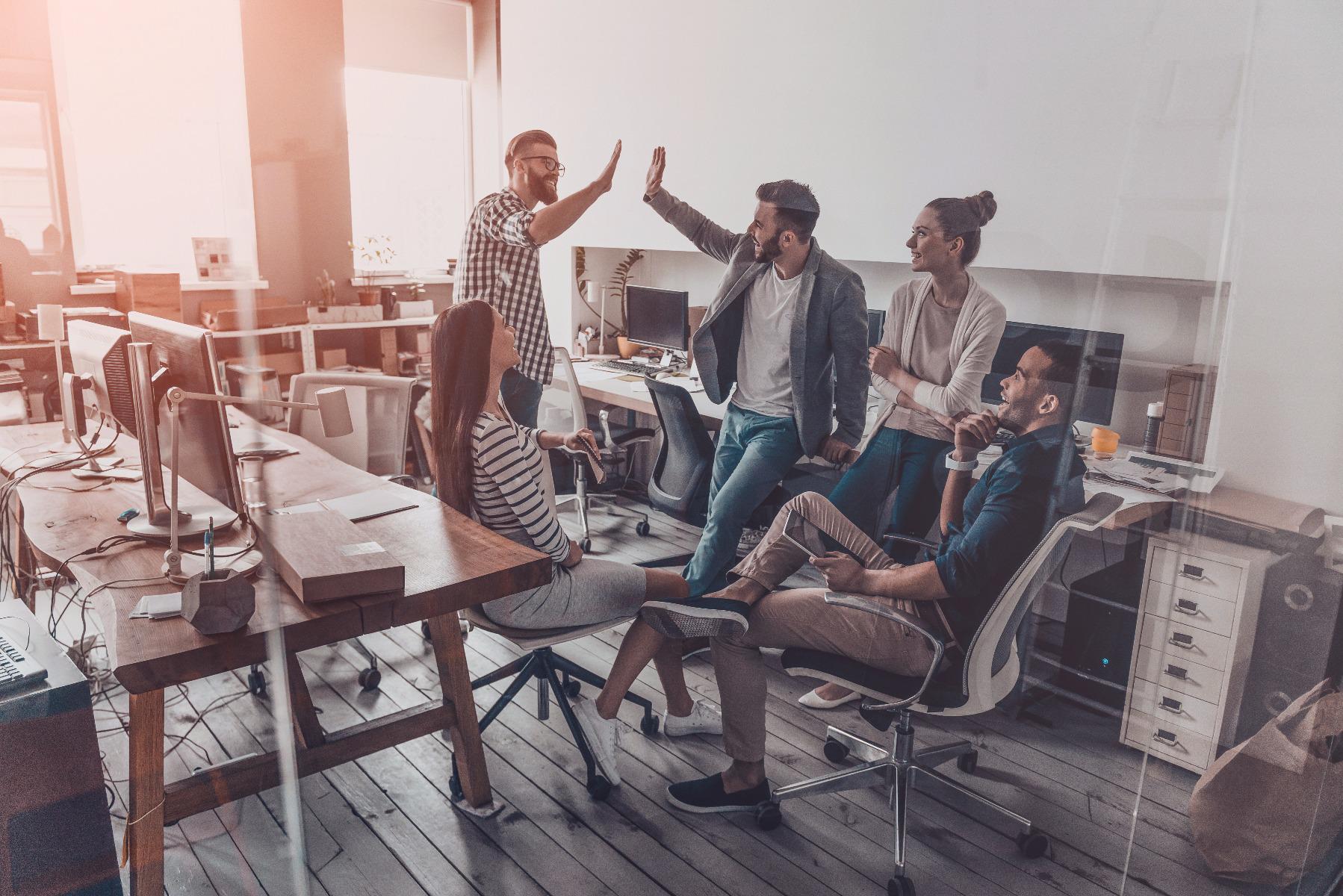 In 10 seconds , why should you shoose for us instead of our compettitors ?


Well , STRETCH does'nt just sell you his products to make money , it is our goal to make sure you make the most money and use the right products at the right price and with the BEST service for your project and that you can get feedback 24/7 and that 365 days in the year . We provide you our service over whole europe and even further , we can help you not only with stretch ceilings but even with : Light , light messurements , acoustic , printing , lightboxxes , .....




Do you want to work with us or do you want to have a good and productive drink with us to talk about your opportunities or even your bottlenecks ? Then go and get in touch with us and sent us an

e-mail

or give us a call :

+32 485 48 30 35

!
Read more